Morbihan is the sunniest and most attractive department for tourists in Brittany!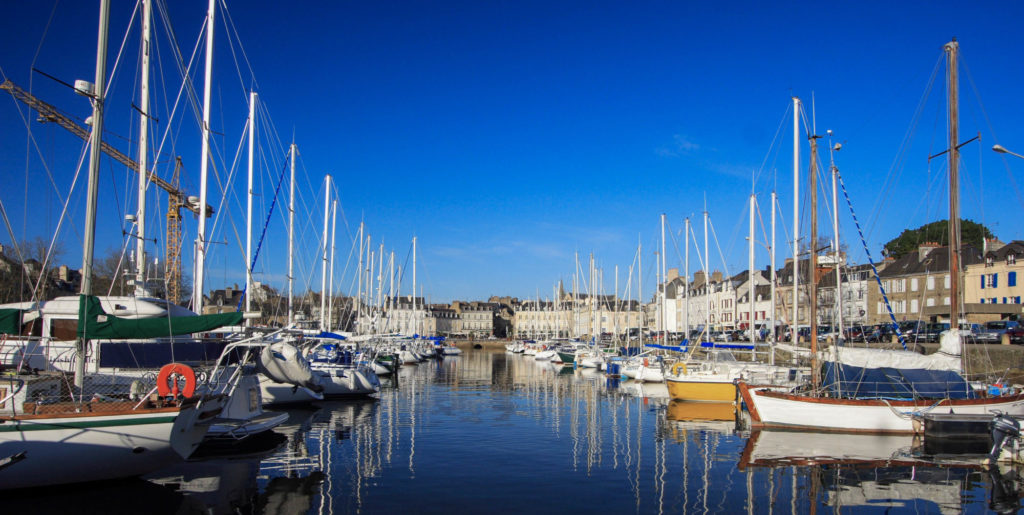 Vannes and Séné are beautifully positioned in the heart of Morbihan, halfway between the Rhuys Peninsula to the east (which you can access in summer from Séné via Passage Saint-Armel), and Carnac, the Côte Sauvage and the Quiberon Peninsula, Locmariaquer, the Auray river and La Trinité-sur-Mer to the west.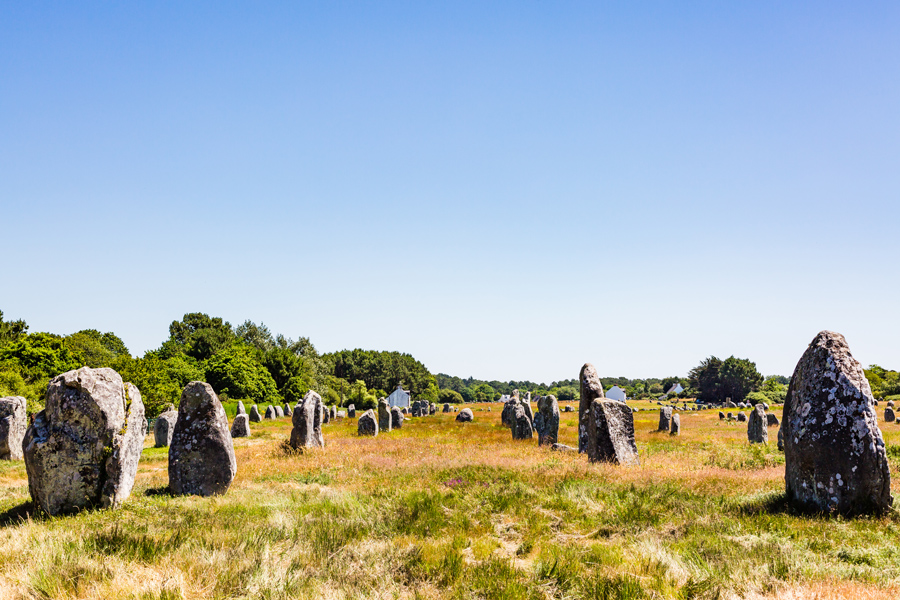 More generally, Vannes, positioned near the RN165-E60 dual carriageway which connects southern Brittany from Nantes to Brest, is a base for visitors to discover all the major tourist sites of the Morbihan department between Pénestin and Lorient.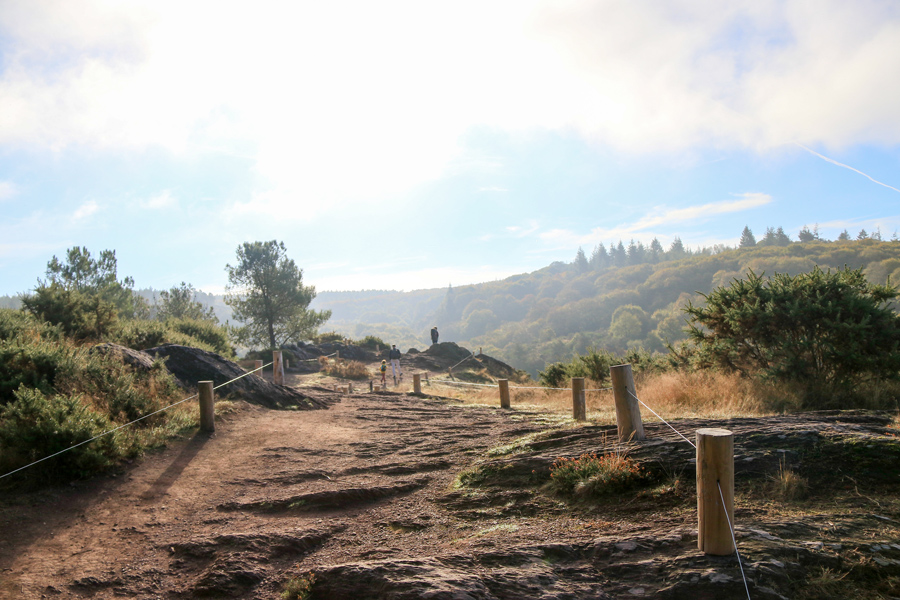 You can walk in the famous Brocéliande Forest (towards Rennes), easily visit the Cité de la Voile in Lorient, or visit the Carnac megalithic stones Carnac on the island of Gavrinis or at the Château de Suscinio.
Asterix fans and lovers of ancient history can follow in the footsteps of Julius Caesar in Arzon and Port-Navalo.
Good to know:
Lorient 68 km away: submarine base, Lorient Festival, Cité de la Voile
Pénestin 47 km away
Carnac 43 km away
Quiberon 57 km away