Along with Saint-Malo, the Gulf of Morbihan is one of the most beautiful bays in the world!
Being at the southernmost point in the region, its climate is the mildest and driest in Brittany. It is similar to that of the Loire-Atlantique or the Vendée.
An almost enclosed bay, its landscapes are extraordinary, varied and very different from those of Finistère, the Côtes-d'Armor or Ille-et-Vilaine.
There are two main areas for tourists: inside the Gulf of Morbihan, and around its exterior, on the ocean side.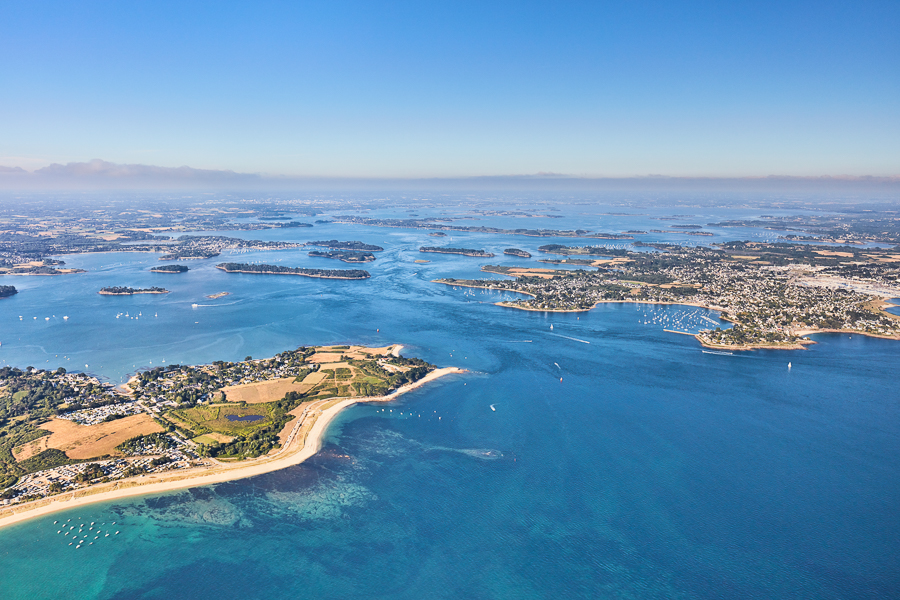 Gulf Side
On the Gulf side, where the Moulin de Cantizac Campsite is located, you will find a collection of islands (the most famous of which are the island of Arz and the island of Les Moines), watercolour landscapes, rare birds, small, peaceful and charming beaches, hiking trails and cycle paths (110 km in the only municipality of Séné).
An absolutely perfect space for families with young children, romantic couples who dream of sharing a seafood platter against a backdrop of a calm sea and groups of retirees keen to hike the GR34 coastal trail (located 30 metres from the campsite) or photograph the birds of the Marais de Séné nature reserve.

The Gulf Raid, which passes by the campsite every year in June, is a great opportunity to discover our wonderful environment.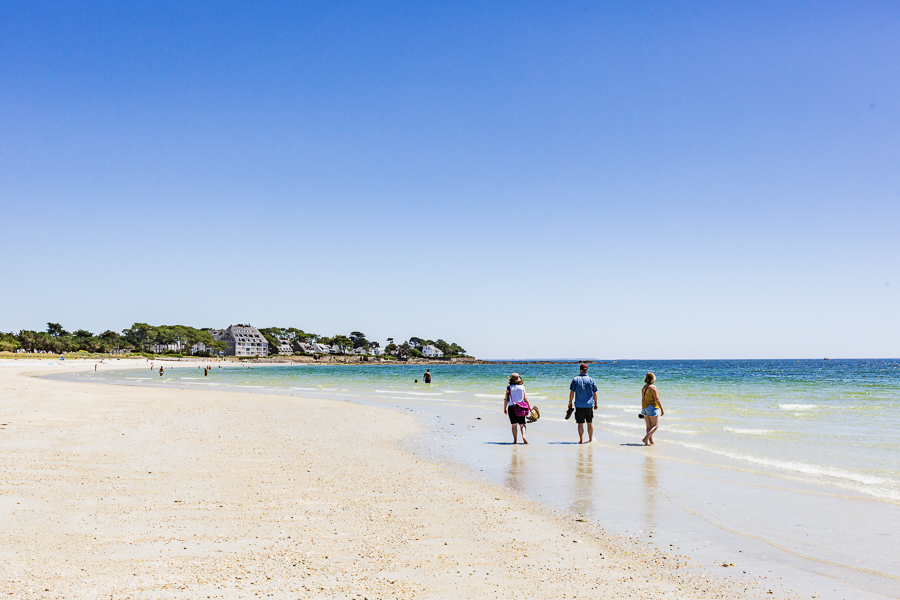 Ocean Side
On the ocean side, you will find the seaside resorts of Sarzeau, Ambon, Locmariaquer, Carnac and Quiberon and the port of Trinité-sur-mer. It's the realm of waves, endless beaches, wind, land sailing and surfing.
It's easy to explore both Séné and Vannes during your stay. The RN165 dual carriageway is just 5 kilometres from the campsite.
Good to know:
Arradon 12 km away
Questembert 33 km away: Branféré Zoo