Vannes, a town of art and history, is the prefecture of Morbihan.
Spared by the Second World War, its town centre has retained its beauty. Its architecture is a mixture of medieval and classical in style.
You'll love strolling through its narrow cobbled streets or past its illuminated ramparts at dusk, or wandering through its gardens or around its recently redeveloped marina.
Not to be missed is its big Saturday morning market, aquarium (the largest in Morbihan), butterfly garden, casino, seafood restaurants and crêperies.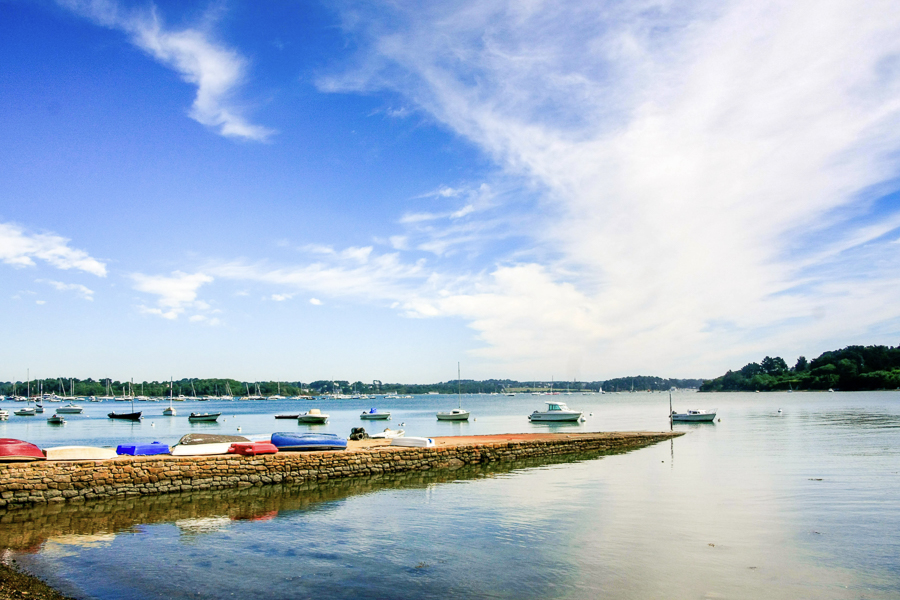 You can discover the Gulf of Morbihan on water thanks to the jetty connecting the islands (notably Île-aux-Moines and Belle-Île-en-Mer), located 4 minutes from the campsite by car, near Le Chorus Exhibition Centre. Or you may prefer a cruise around the small islands…
Every autumn, the Vannes Marathon proves very popular.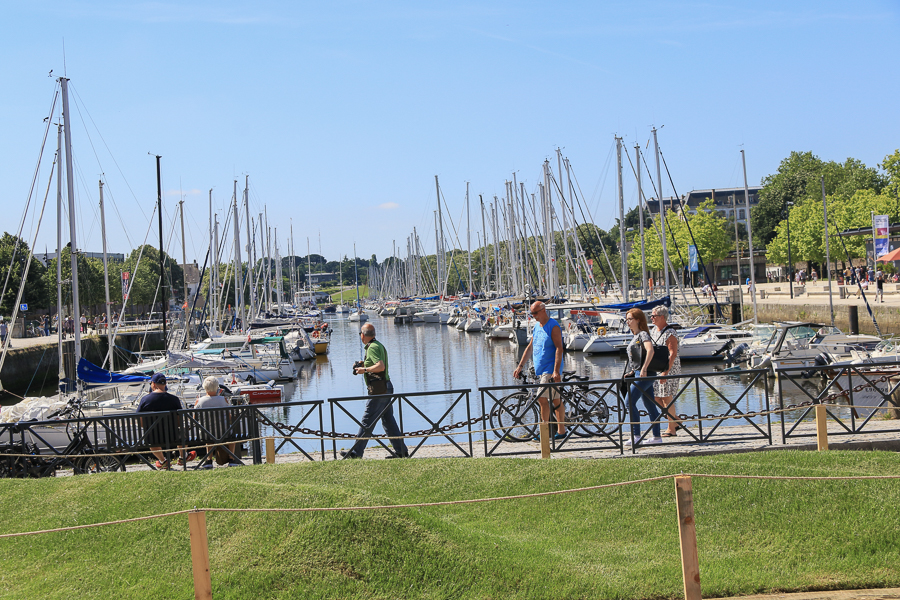 Good to know:
Vannes tourist office: 02 97 47 24 34
Marina 2.5 km away
Marine and tropical aquarium 4 km away
Vannes Cathedral 4.5 km away
Butterfly garden 3.5 km away